One of the biggest challenges facing the 3D artist today is dealing with high resolution meshes, whether that's from a quick ZBrush sculpt or from scanned 3D data.
In this tutorial we address that issue. Jason Edwards takes us through the process of quickly sculpting a high resolution model in ZBrush. This technique is widely used by both concept artists and modelers to create very fast and highly detailed 3D models.
Image of the render from the Creating character renders in Maya 2017 and Arnold tutorial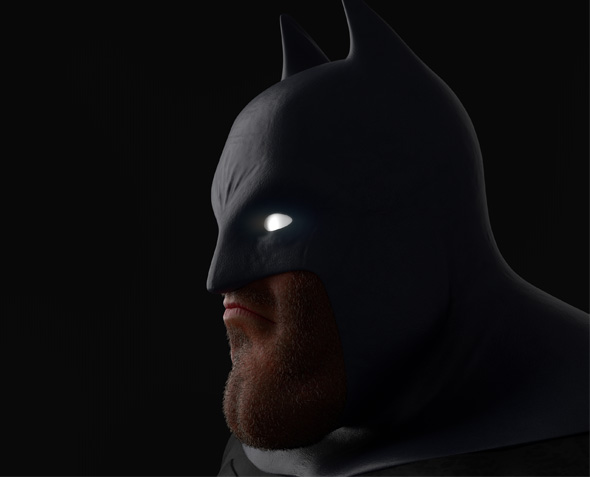 We continue with Maya using the new modeling toolkit where we completely retopologize the model. This technique is equally usefully on both scanned data and high resolution sculpts from programs like ZBrush. From here we can bring the new low resolution mesh back into ZBrush and start to add details we'll later use to create displacement maps. This tutorial also covers the process of quickly UVing the model along with painting the texture in ZBrush poly paint.
If you looking to speed up your workflow and what to see how it's done at an industry level this is the tutorial for you.
All scene files from both Maya and ZBrush are included.
About the instructor

Jason Edwards (
IMDB
) is a Senior Modeler at
Framestore
in London. He's got more than ten years experience working on feature films and television productions for companies like
Cinesite, Digital Domain, ILM
and
Windmill Lane VFX
. His recent film work includes
Star Wars: The Force Awakens, Dr Strange
and
Fantastic Beasts and Where to Find Them
.