(I've also posted my problem in my WIP thread, sorry if you've read this twice)
Since I've added an alpha channel to my texture, something very weird (perhaps drawing order related?) is going on in my viewports (all of them, not just perspective), like this: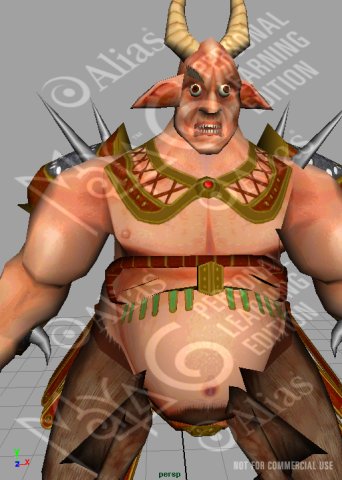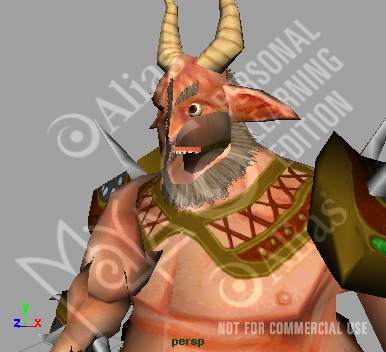 It software renders fine, and it goes back to normal if I go back to my texture with no alpha. Does anyone know what's going on? It looks really freaky!

I'm using Version 6 (PLE), comp specs: 2GHz, 512MB RAM, Radeon 7000 graphics card.