I am having trouble with a flag animation. I'm using maya cloth and I can't seem to get the flag to do anything other than this: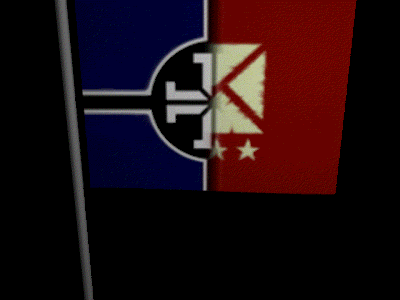 it seems to be stuck in 2 dimensions
any help?
PS, I
did
clear the cache
PPS, is there a way to make wind?