hi I'm attempting to model the interior of a room and I cant seem to get the lighting right. I thought adding in a down light would be as simple as modeling it and chucking in a spot light but seems I was wrong.
heres what happened when I added in a spot light: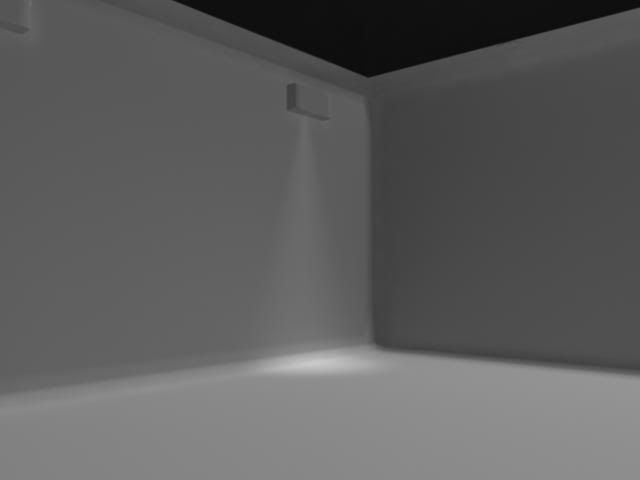 As u can see it doesn't flow down naturally like a normal light would. I don't want it to start off from a point
heres what happened when I tried using a area light: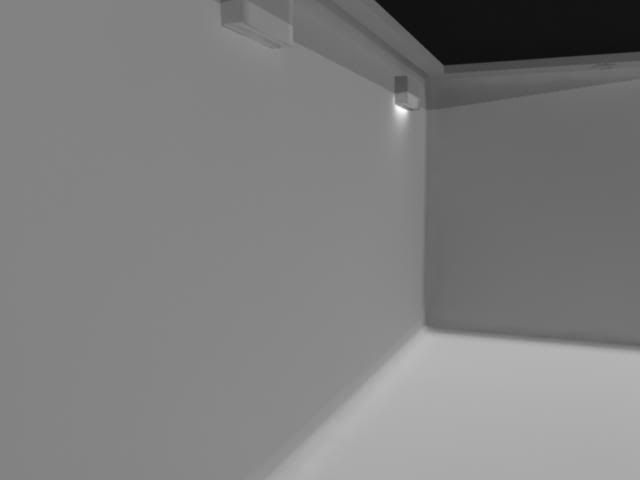 The area light just doesn't flow down enough, plus some of the light escapes from outside the light box.
I tried experimenting with just using an object as a light source: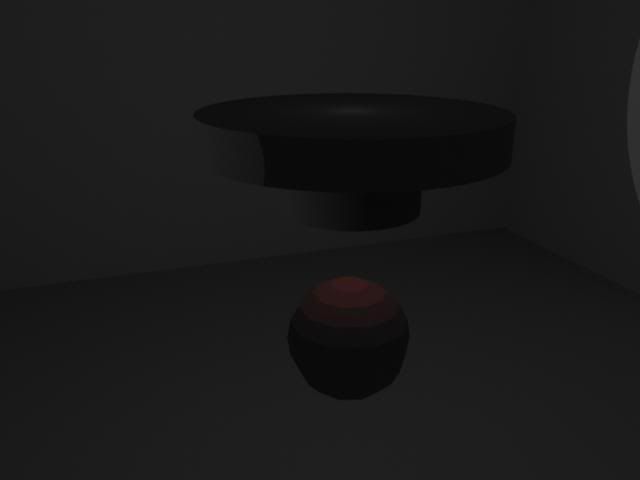 here I experimented with GI lighting and had a red cylinder inside the down light but as you can see the intensity is wayy to low.
Can anyone help me out here? All I need is a way to setup a realistic down light.
thanks in advance