Well, finally thought id show some screengrabs of wot will hopefully b my showreel works. been workin on this lil lot for a few months now - seems a whole lot longer! very hard stayin motivated stuck in ur bedroom all day every day! im gettin very close to completion now and its def been worth the hard work and effort.
onto the pics tho - still got a lil bit of modelling to do and know of a few issues. plus im currently try to rig the clothed girl so that i can pose her. then render it all out on turntables and send it off hopefully!
F15 Strike Eagle: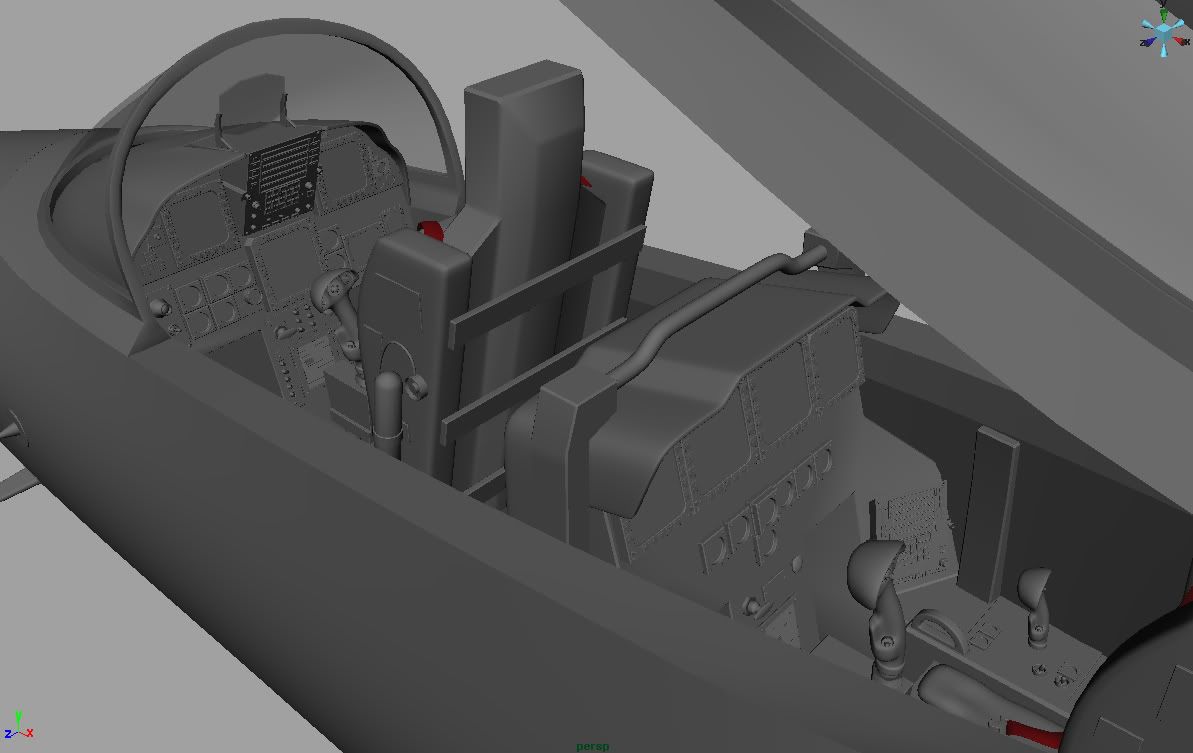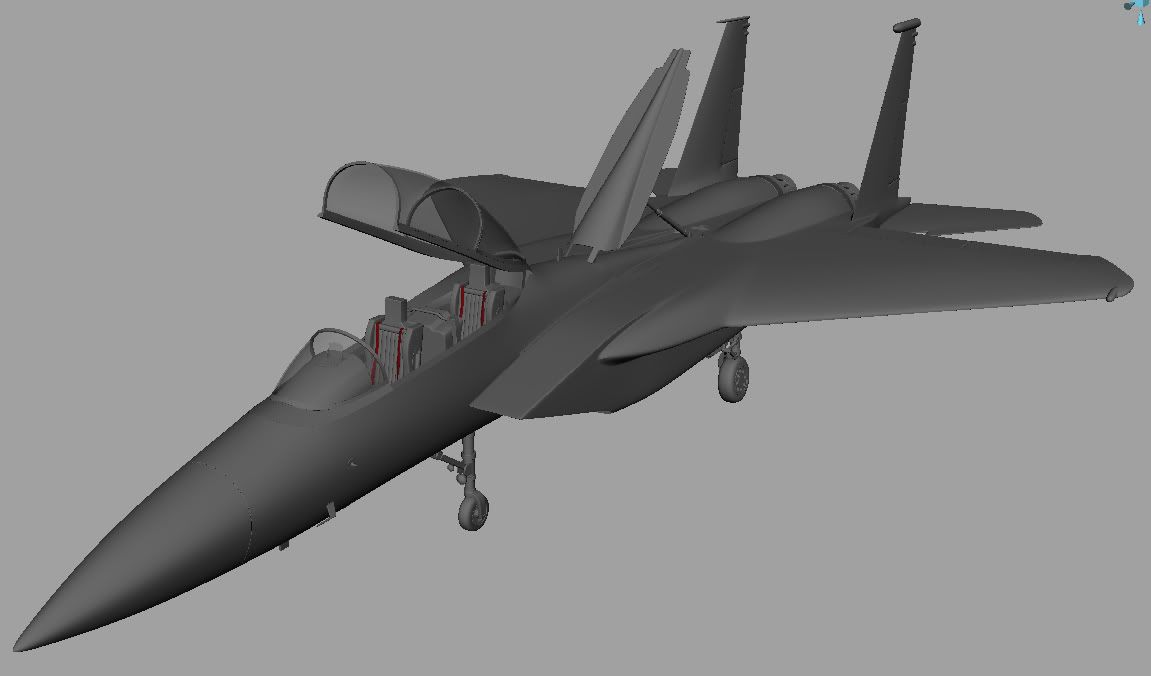 Stephanie Sadorra:
Peterbilt Truck: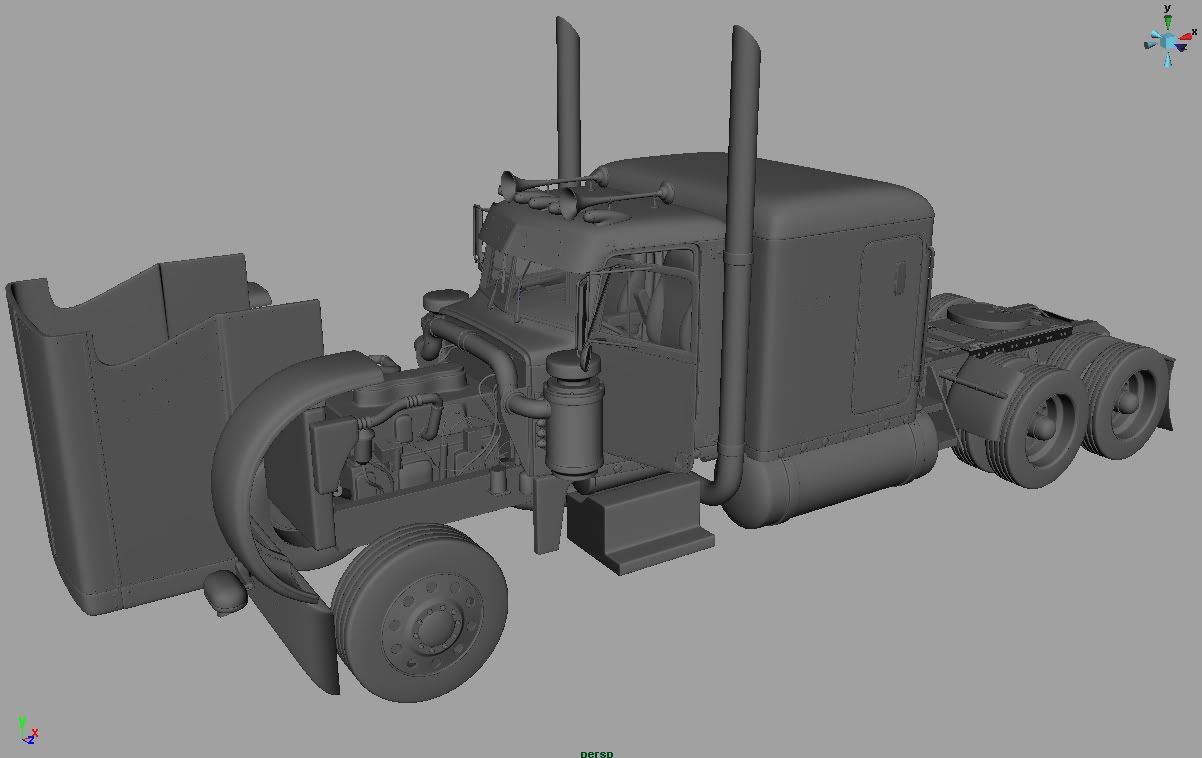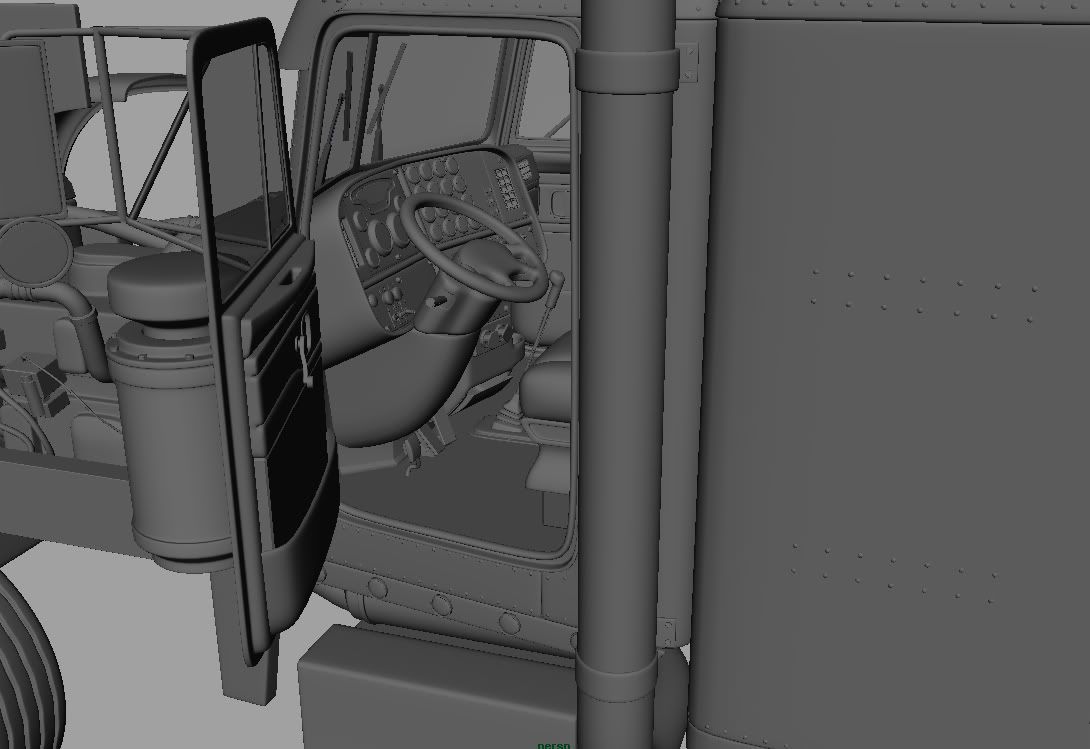 Orta (from Panzer Dragoon Orta, so not my concept):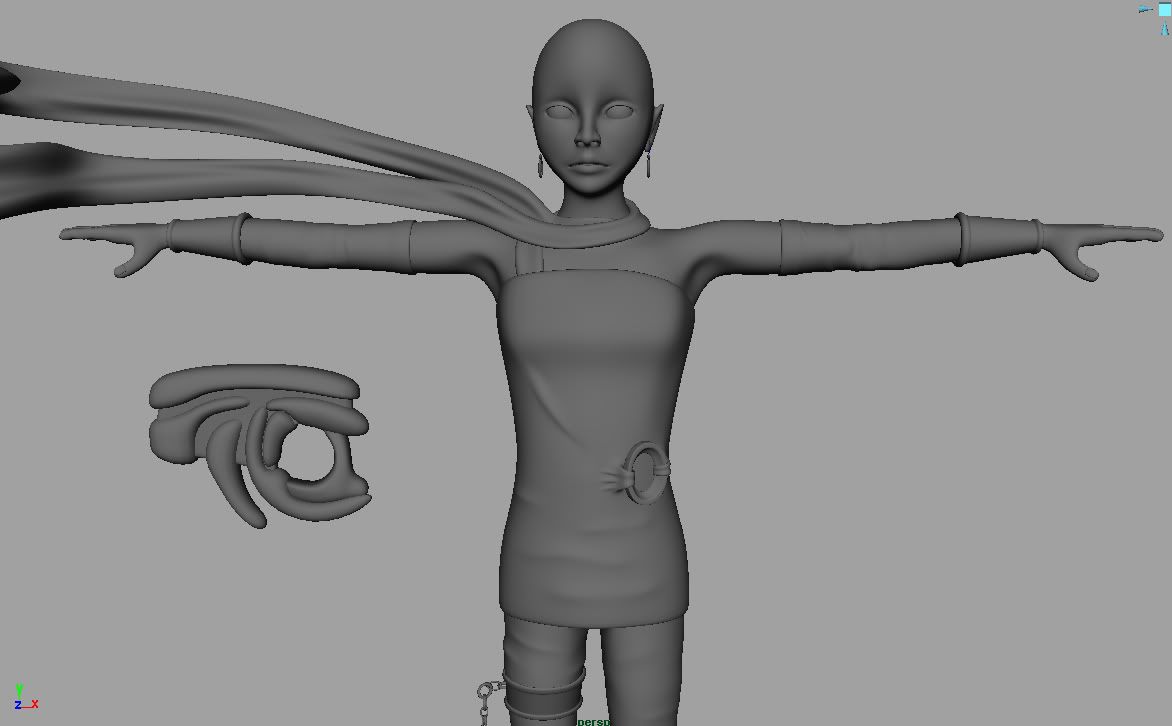 comments and crits r extremely welcome. i feel that the main modelling is at a close tho, just gotta do some sort of lil scene or somethin for em all and model the hair for the girls (no idea how to go about that).
had a q tho (well 2). wot do people think about the nude model? wud this b a problem showin a nude model on my showreel, shud i clothe her so as not to offend anybody?
second, will it b ok that my models arent textured? i dont know much about texturin and wud rather a straight modelling job, but wud just clay renders harm my job prospects? i will b attemptin to texture but only once the clay rendered reel has been sent out - im desperate for a job now and dont hav the time to texture the reel b4 i send it out (unless u guys say otherwise).
thanks for lookin and expect updates soon.