hi guys,
im using maya for uni so i have switched from 3ds max (huzzah)
Anyway,
It's kinda hard to explain what the problem is, so i have upload two pictures (wireframe and textured)
There are no lights in the scene.
basically, it is not a complex scene so i cant understand why the textures (grid) render weirdly.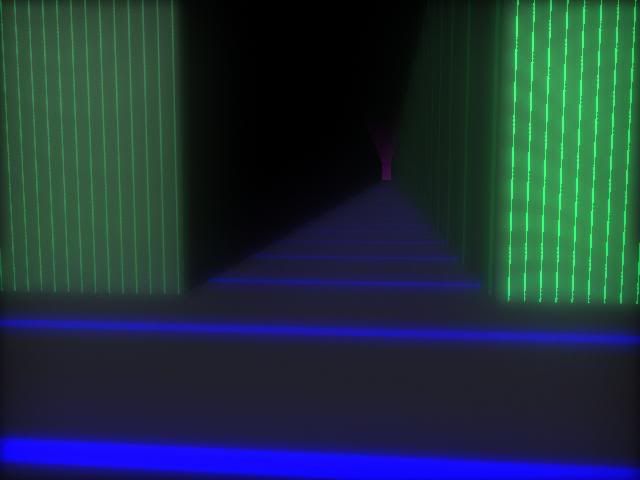 Let me know if the links are dud, or if i have used a bad upload site etc. etc.
thanks guys