Hi I have a scene that I tracked with PFTrack and have imported into maya. I have then put my 3d elements in the scene, with the image plane attached to the camera(as most 3d tracking is done this way) all is good. Here is my question. I want to composite some elements in after effects, But i need them to be in between the cg Object and the Image plane (background)...for example I have a car that has a shadow underneath it, I want the car to be driving while some vector lines created in after effects run underneath it...
So here is the big question How do I render my car(3d model) WITH SHADOWS and the background layer separately so that I can composite elements in between the car and the background(image plane)??
Basically I need the car and its shadow with alpha, independently of everything else
Thanks for any help its for a school project
Here is a rough composite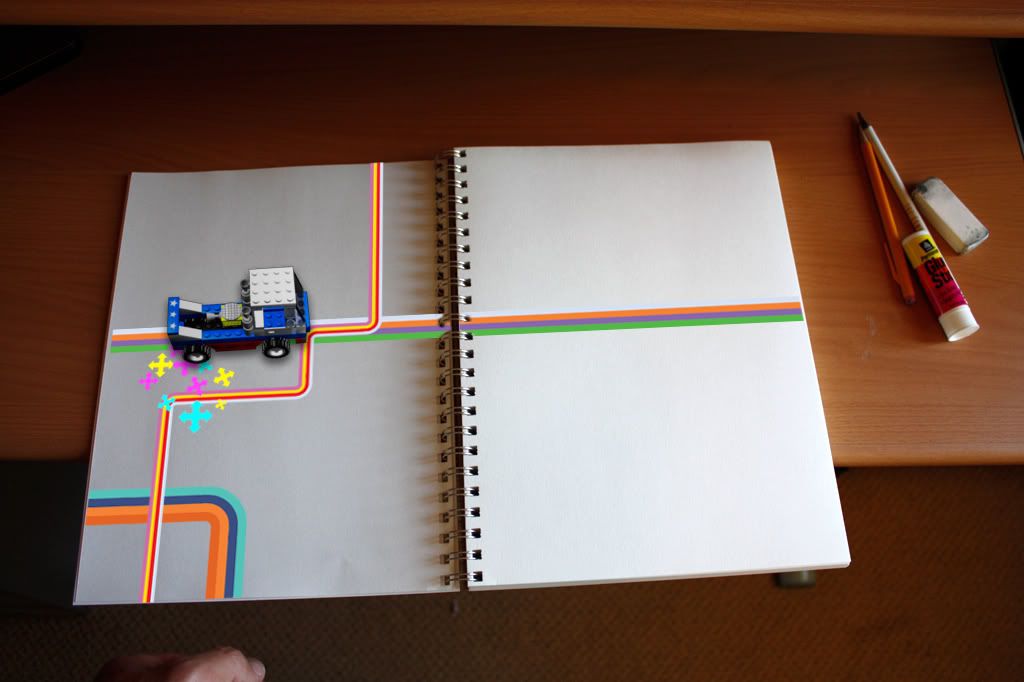 __________________
Bradysammons.com
New Media Designer
Student: Academy of Art University S.F.
My WIP