I think I've found a cure!
So, when I exported as FBX from Maya, and looked at it in max, some of the objects normals were flipped, not all the objects though, only some... So anyways, I just went around and flipped the normals of the offending objects, and it seems to be fine now...
However, it has come to my attention that in the export something else is going wrong...
When I import the 3DS file from Max to zModeler (the program I have to go through to export to Test Drive Unlimited) Objects are being thrown all over the place, I found a guide to fix this, which says:
"Step 1: Ungroup all objects (Select all object/groups. Menu -> group -> ungroup).
Step 2: Enable 'Reset XForm' (can be found under the utilities tab, the tab with the hammer icon). Select all objects and click on 'Reset Selected' button. This buttons is located at the bottom of the utilities tab.
Step 3: Reset the pivot from all objects in the hierarchy tab. Select all objects and click on the 'Reset Pivot' botton (you will not see any changes in the 3dmodel in 3dsmax because of this)."
When I "Reset Xform" on all the objects some of them end up at random rotations and sizes (I'm only guessing random, so far mine have just gotten a lot bigger and been rotated 90 degrees in the X axis)
I'm guessing this is a problem with exporting the FBX, maybe a setting on the export window or something?
This is what's happening in Max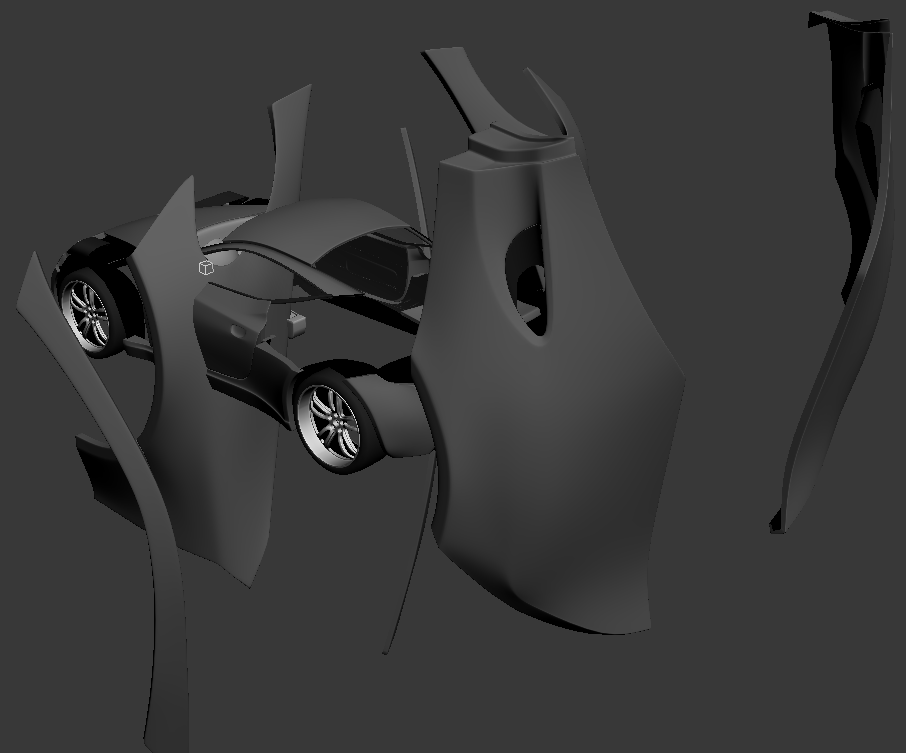 By the way, I freeze transformations and delete history of everything before I export from Maya