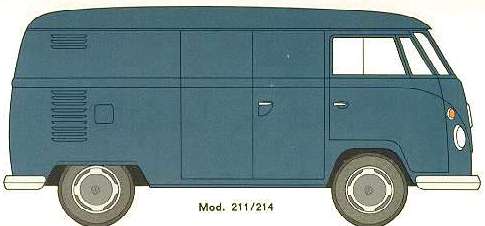 I'm learning Maya and it's very slow. I gave myself a project to give me a goal, and I have now decided to post my progress to...
A. keep me motivated.
B. get advice when I need it.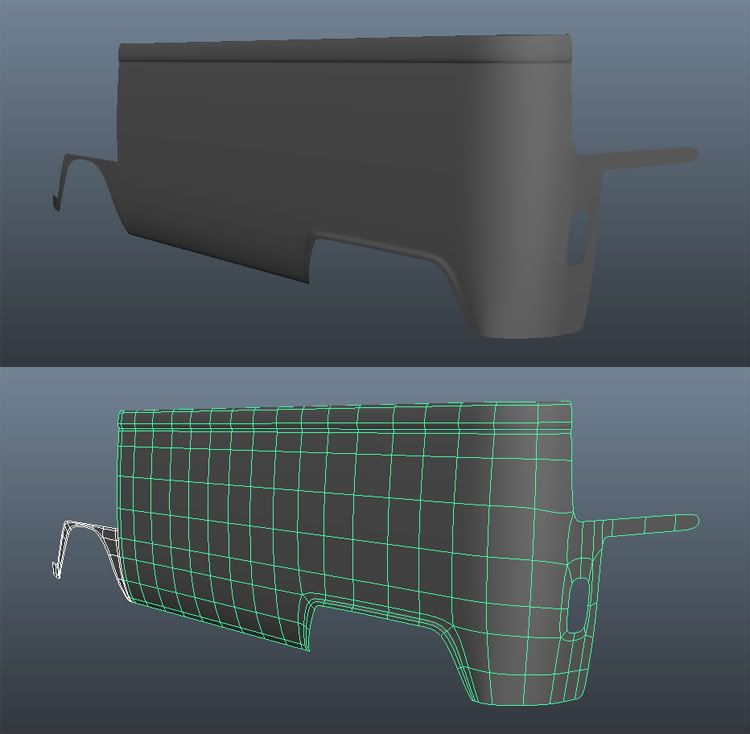 I've been asking a lot of stupid questions in the modelling section and I thought it would be better to keep it all in one single thread. So stupid questions will all be in here from now on.

I have been learning up on deformers to get curvature and now that I sort of understand them better I can really see the potential, I think I'm developing an appreciation of what makes Maya good and why people like it.