Thanks

:blush:
Here's an update, rendered in mental ray: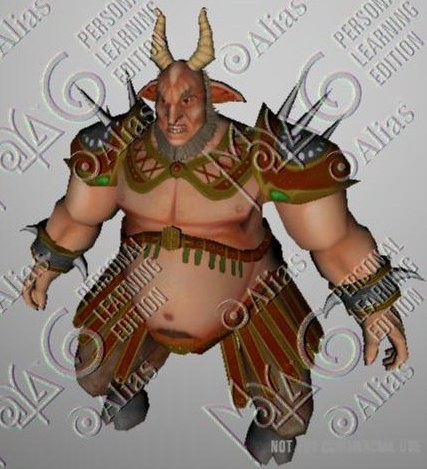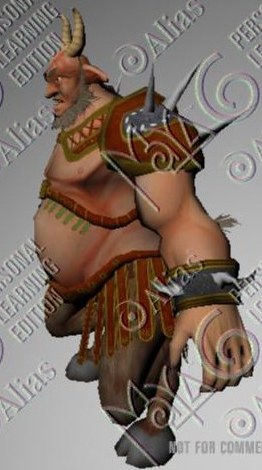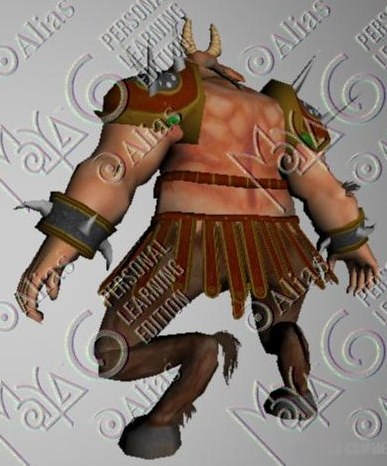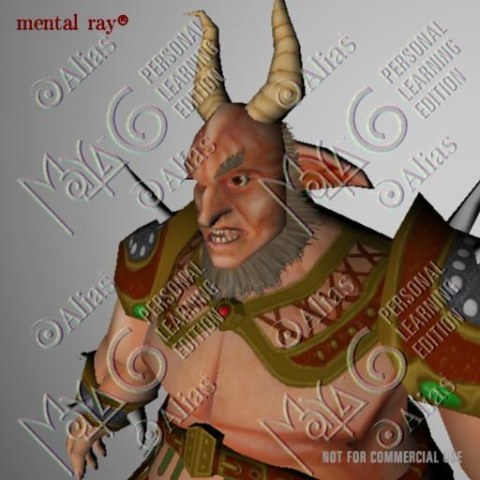 Time to get rigging! But, I'm having technical probs with Maya.
Since I've added the alpha channel to my texture, something very weird (perhaps drawing order related?) is going on in my viewports, like this: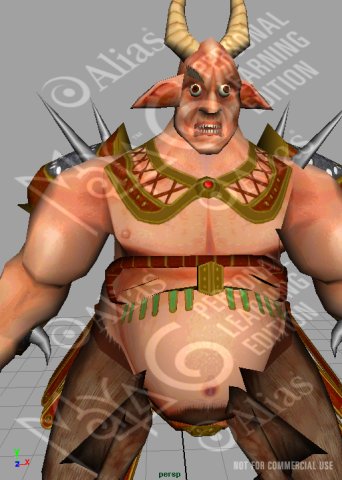 It software renders fine, as you can see. Does anyone know what's going on? It looks really freaky!