Hi all. This is my first post, i am new to the forum, just starting having a look and there is some very nice work here.

I am a third year digital media design student. Before i made this model i had only made a very low polygon (4) jigsaw piece so this is all still a learning curve for me. it isnt yet finished.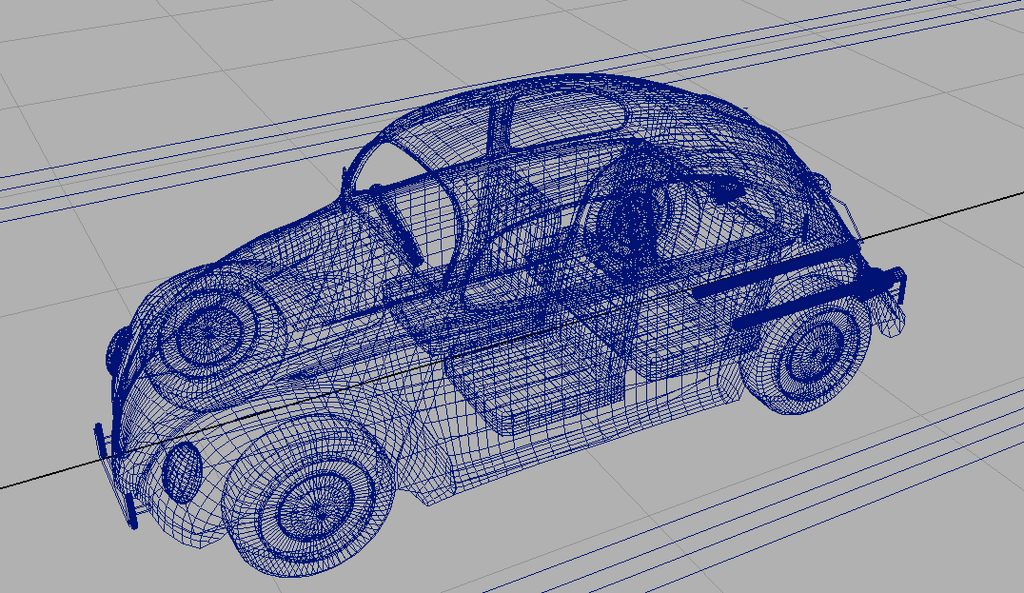 What do you all think?!