Quote:
Originally posted by bullet1968
coming along nicely mate!!! I hope there will be some murals on this sucker??

cheers bullet
Murals? As in decals and such?
If that's what you mean then, there's at least 3.5 versions of this car planned:
1. JDM (Japanese Domestic Market)
2. ADM (American Domestic Market)
3. Ricer (Also known as "boy-racer", in some places)
3.5. Ricer Skin Pack - Pretty much planning to make a few different skins for it, such as, Monster Energy, Alienware, ect.
EDIT: Exterior nearly complete/new renders.
Program for renders is called Keyshot, bloody amazing, look into it!
First is render, second is realtime screen shot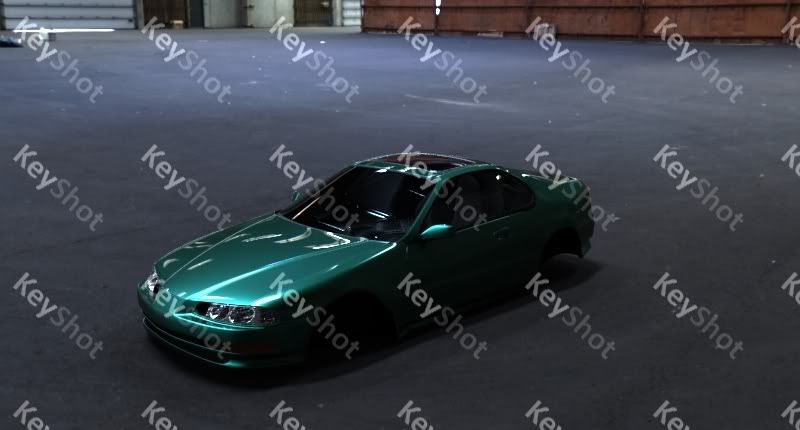 Click to enlarge.