Hi
Can anyone give me advice on how to fix this issue on the right eye?
Cause I tried to add lights on the face, adjust the position of the light and reduce the light still doesn't works...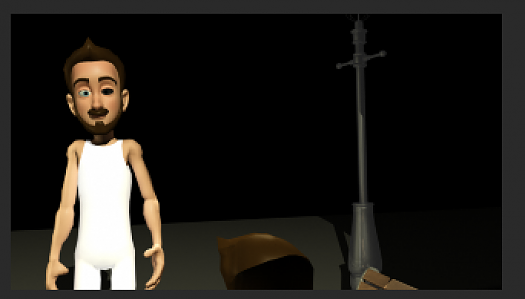 The light that I used are Area Light and two spot lights...
It is rendered using mental ray and the sampling is around 70 for both min and max.
This is my first time doing 3D animation on my own with lighting hence I am still a beginning at this...
I hope someone can help me and thank you in advance!
Regards,
Herra34