By: Joe Daniels
The classic flour sac is free for non-commercial use and has a wide range of flexibility. Many of the rig controls can be translated and scaled non-uniformly to achieve extra control.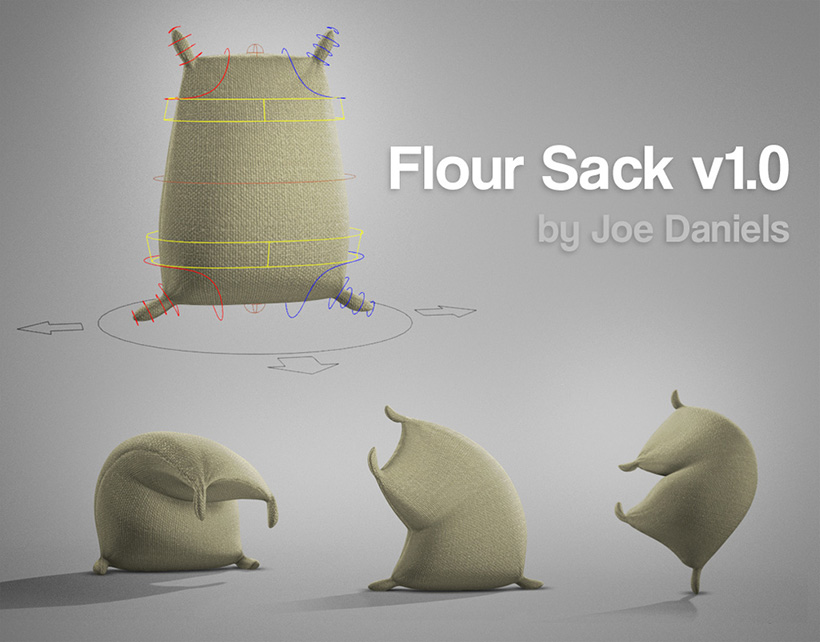 By: Joe Daniels
Great rig to work through early animation exercises. It has an FK setup for the spine that can be moved to push the pose. The mid back control has the squash and stretch attribute, and the base control has rock forward/backward sliders.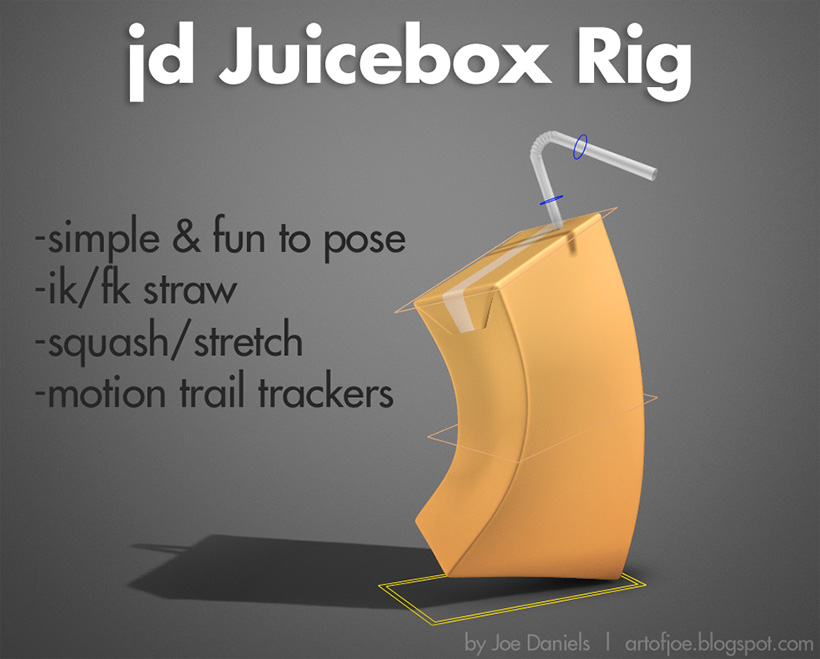 By: John David Marte
The flying fox rig is very simple, so great to start out with in animation. Mastering the tail animation will help you understand the principles of weight and gravity.

By: Ugur Ulvi Yetiskin
The ultimate ball is a scalable bouncing ball rig for Maya with squash and stretch controls. It has eleven different kinds of ball types, and is perfect for practicing the classic bouncing ball animation exercise.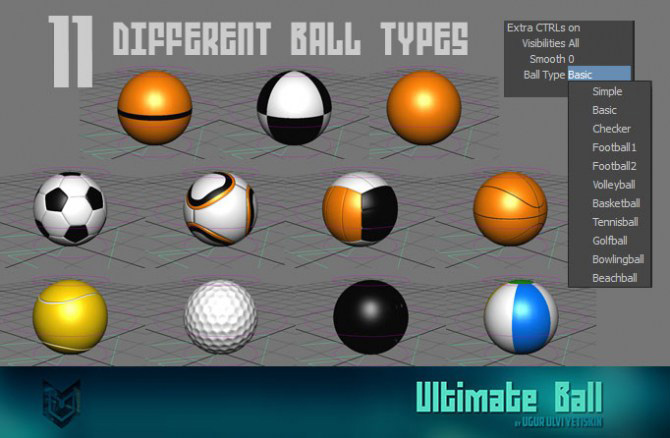 By: Ugur Ulvi Yetiskin
A great Maya rig for animating basic body mechanics. The body has squash and stretch, and the foot has knee pivot on/off, toe roll, leg twist, heel twist and toe twist controls. Excellent for animating walk cycles in Maya.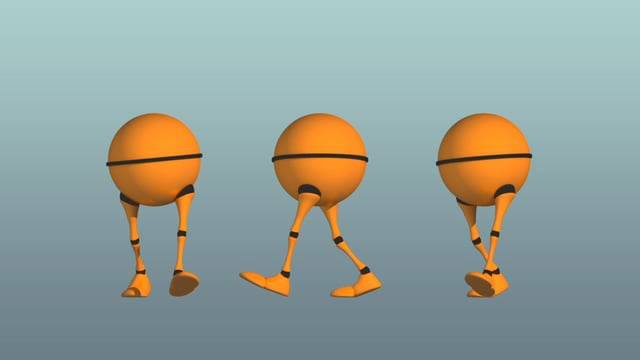 By: Ugur Ulvi Yetiskin
A great rig for practicing body mechanics. It has full squash and stretch for the body and the body parts and controls are layered for easy animating.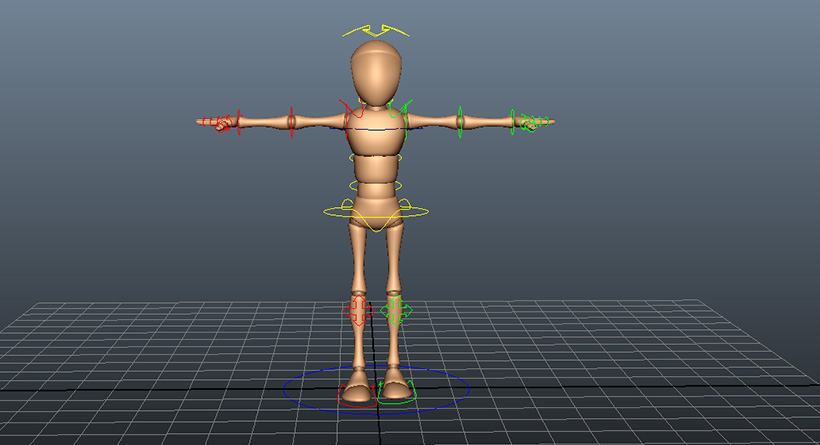 By: Alex Puente
A really appealing character, the simple bot rig for Maya can be used to practice walk animations or make shots for your demoreel.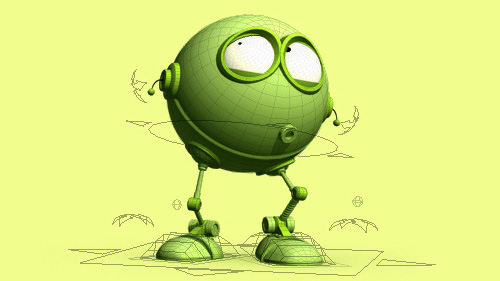 By: Long Winter Studios
The student starter kit is free and comes with a collection of basic rigs that will help you learn animation. Long Winter Studios also have a collection of great character rigs on their site, that can be accessesed for $10/month.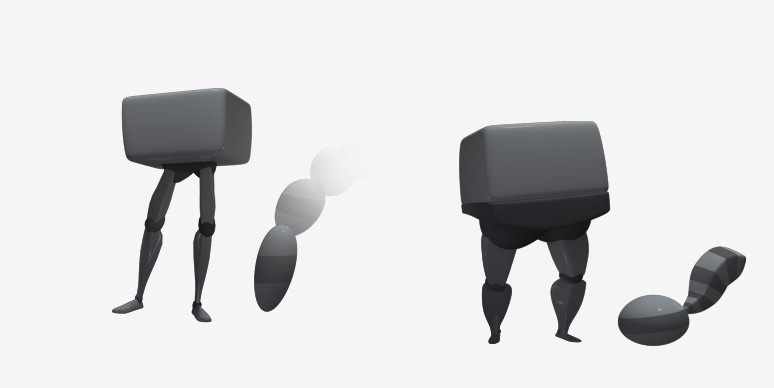 By: Animation Mentor
These two rigs from Animation Mentor are great for getting started with animation. Squirrels has a flexible tail for overlapping action and comes with a set of tutorials that show you how to create a basic jump animation in Maya.