Tell us a bit about yourself. Who are you and what do you do?
Hi, my name is Aldo Martinez Calzadilla, I am an experienced Digital artist with over 8 years experience currently working for the film industry as a Sr. Modeler at ScanlineVFX. Over the past few years I have been very fortunate in contributing for wide number of films and TV shows while being part of great and talented vfx teams. I am quite passionate person about Digital arts in general, so I am always trying to learn new things when I can in my free time.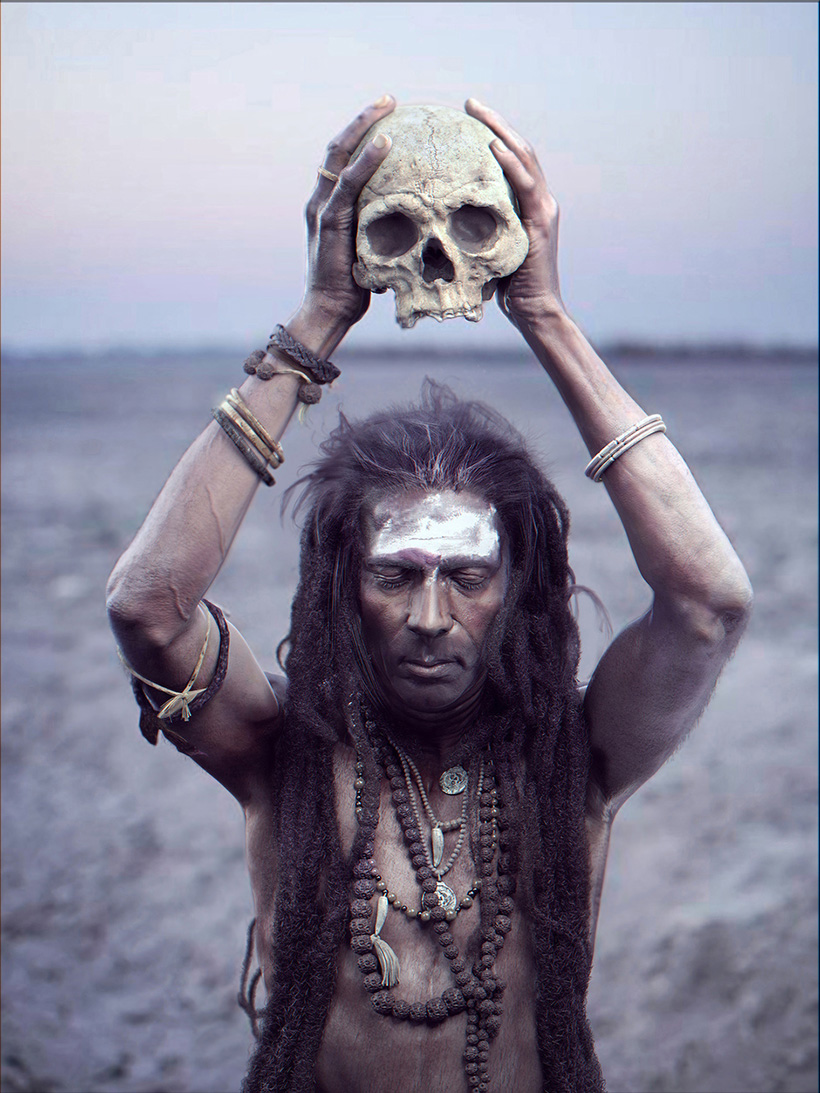 How did you first get started doing 3D?
My very first experience was during college where we had a class to learn about 3D architectural visualizations using 3DSMax. At the time the tool (Max) and what could be done with it blew my mind and I remember buying books and learning studying the book after class. I guess now it's easier to learn since tutorials and information is more accessible and abundant than a few years ago.
How did you get your first job in the industry?
By the time I graduated as an architect I had a few 3D projects completed and I was learning on my own how to use photoshop for painting and illustration; those skills helped me get the attention of a small studio in Mexico city where I got my first step, but it wasn't a few years later where I went to VFS to study 3d animation and vfx and with that Demo reel I developed and a bit of luck, I got the opportunity to work at MPC which was my very first job for VFX work in the film industry.
What's important to know as a CG modeler?
A CG Modeler should be familiar with a variety of computer modeling tools, example, like Maya, Zbrush and Photoshop. And know how to use these tools to create Characters, Creatures, Hard surface and/or organic Modeling. Also be familiar using Lidars or scan information, Reference photography when working in production for VFX work. Of course, having more skills like, texturing, concept art, lookdev and lighting are big bonus.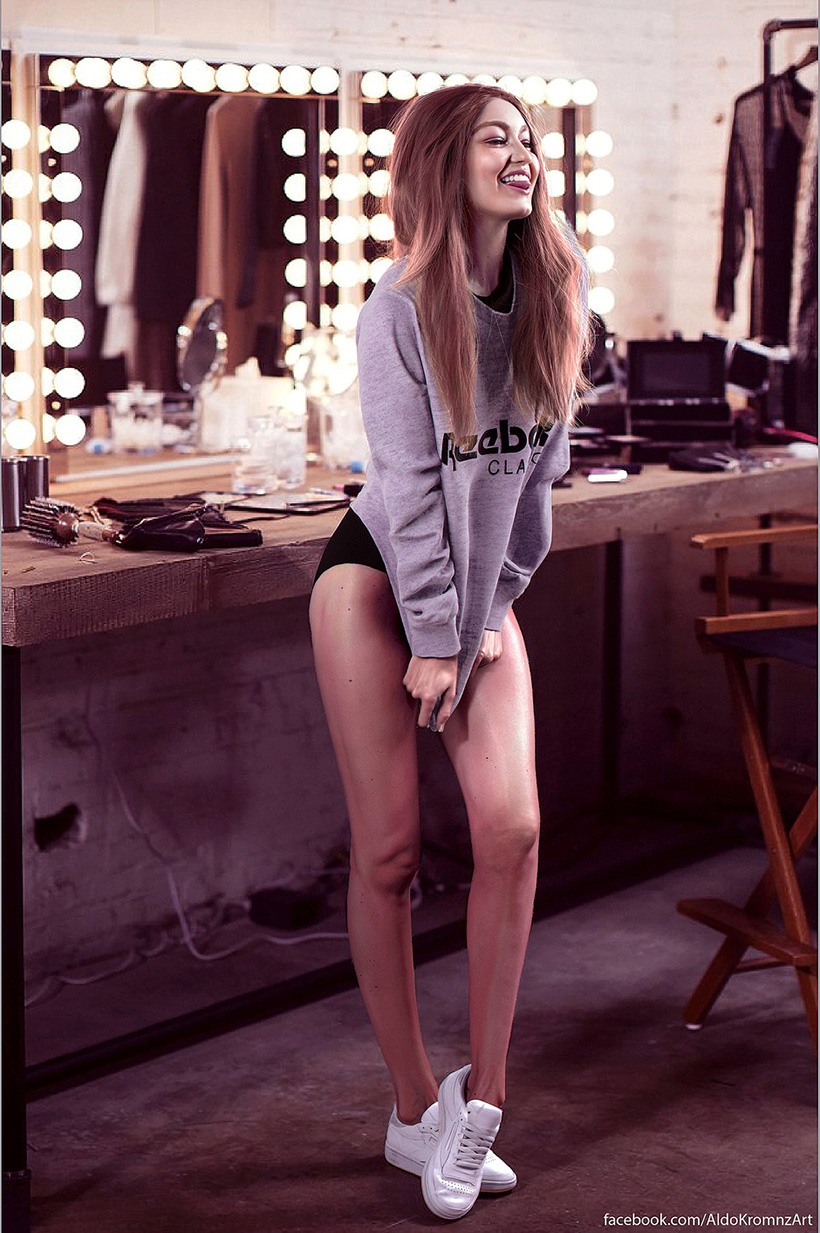 You've made some really nice realistic renders. What's your workflow for these projects?
Thank you for the comment about my work. In the beginning of any project, I start spending a few hours or days sometimes, gathering enough references and information that I think will help me for a particular project. So then by the time I start with the 3d work I have plenty of references at hand, and I don't have to stop sculpting for example, to look for a particular reference (certainly sometimes I miss a reference but I try to be good at this)
I would like to think my workflow is pretty straight forward, If I have an image I want to recreate in 3D, I begin with one or several camera lineups In Maya. I make sure this step is as close as possible. Then sculpt or model in both Maya and Zbrush which then when I feel like all the forms and data are blocked out at least, I start playing with the lighting of the scene and make sure it is as close as I can match it to the reference. Once I feel this step is good enough, I begin adding as many details and sculpting as possible while making sure I am capturing as much as possible in the model before taking it for textures and shading.
For texturing I use mostly Mari, sometimes PolyPainting in Zbrush and some Photoshop.
Shading, lighting and Rendering I use Arnold for Maya.
For the end, I use either Photoshop or Nuke to comp all the render passes and color grading.
Do you have some tips for modelers who are looking to land their first job in the industry?
Well sure, I can only speak from my own experience while working in VFX for the film industry. I think the easiest way to get in the industry as a modeler is knowing how to use Maya and knowing at least the basics for Zbrush/ Mudbox, then having some great hard surface modeling done based on real life objects and photography although if you choose to do something from the imagination although is great! it can back fire as you could be judged on the design (If you are not a designer) when someone will be reviewing your work for a modeling job, and so if you are applying for a cg modeling job you might to focus your modeling skills and maybe other skills like texturing and shading. Of course of you rather do characters that's great too, although the demand for character modelers is not as big as hard surface or organic modeling and employers might prefer experienced character artists than inexperienced character artists.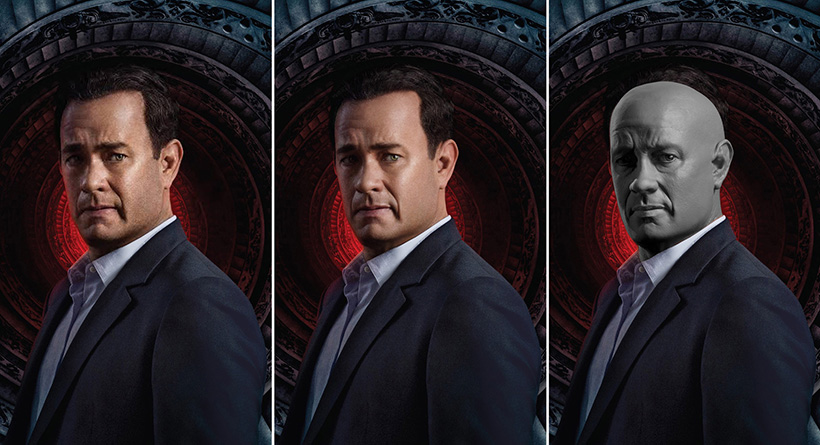 What's been the most challenging 3D project you've worked on?
My Vancouver film school short it's been one of the most challenging 3D projects I worked on, just because at the time I was learning new tools and skills while I set myself with a goal with the short which I was not sure I could accomplish while studying and the lack of time to work on it. It was a big challenge for sure. Professionally there have been many projects but in production we are never alone, we always work as a team so if you cant find a solution to a problem on your own, there is always someone in the team who may have the answer to the problem.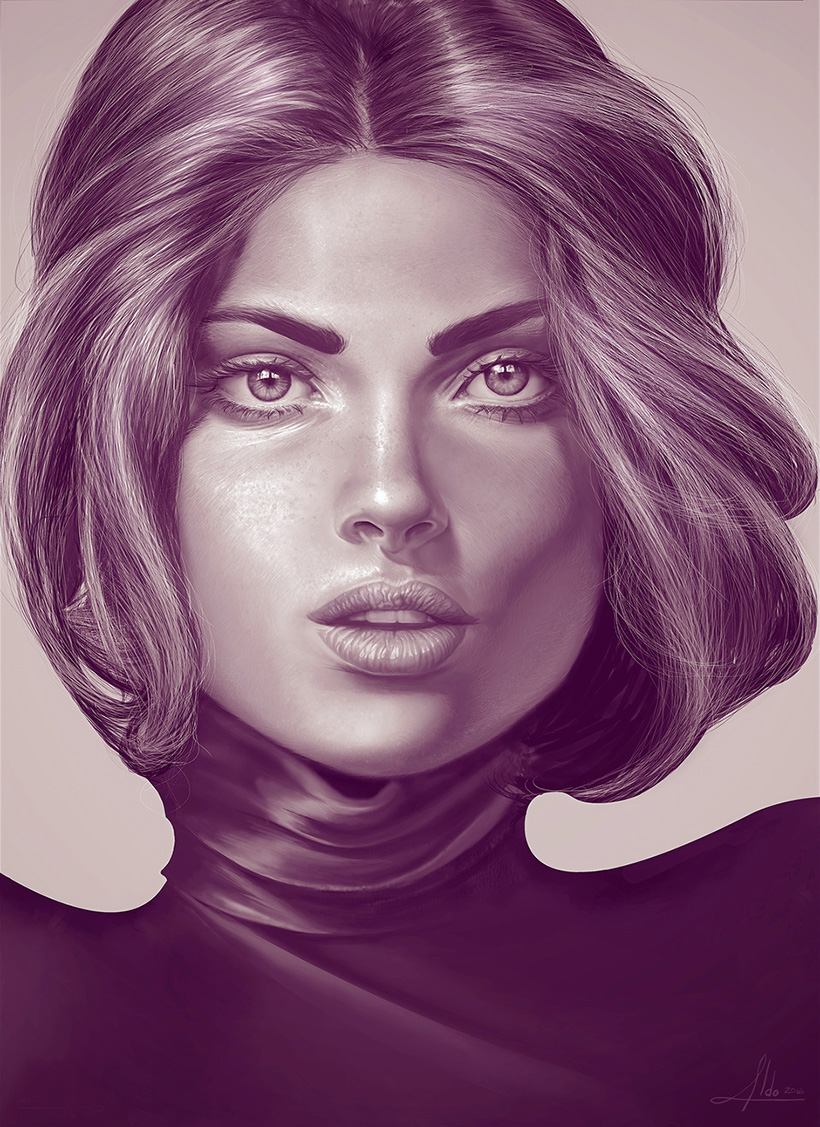 What do you enjoy the most about your job?
Working with friends and talented team members is always a very enjoyable experience and also that every few months we get to work on different projects, from a space movie to a movie based on the 1920s New York.