The second Animator Starter Pack from Shaun Keenan consists of multiple cartoon sets, both interiors and exteriors, that you can use as backdrops for your animated shots. Intended as a resource to help you quickly build complete scenes without having to do lots of modeling, you can use it to practice texturing and lighting in Maya, or to make a nicer looking demoreel.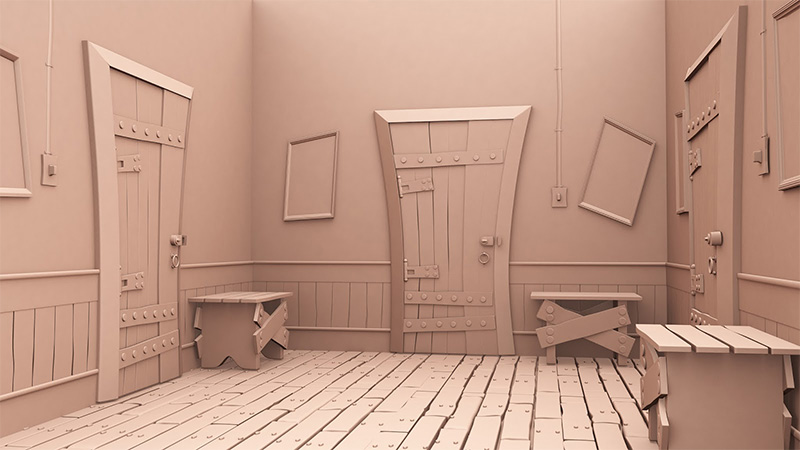 The models are in .mb format and will open fine in Maya 2016. They also come neatly packed as a kit in a single download file.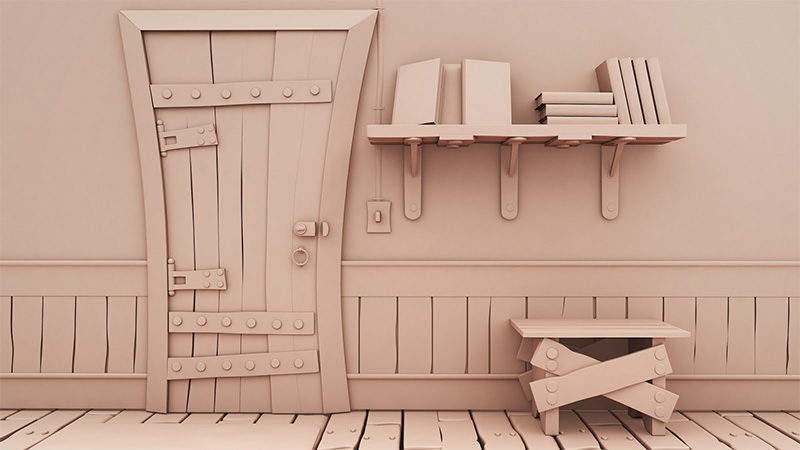 You'll find many nice models in this kit, including a desert island complete with palm trees, a jail cell and a hillside scene with rocks and trees. There's also several street scenes with cars and a stylized cartoon interior.
The models can be downloaded on Shaun's blog, where you can also find some other interesting resources for Maya. In case you missed the original Animator Starter Pack with one hundred free Maya models, check it out here.