Hi all,
I've been missing from the forum for a few months now due to work kicking off big time!
I thought I'd share a few photos of what I've been working on, which is garden designs for Schools, playgroups and children's nursery's in the London (UK) area.
I'm hoping to be able to incorporate 3D into my job in the future, but as this side of the company I work for has just begun, it won't be for a while yet.
I've designed a total of 27 gardens for schools over the past 6 months, and of those 27, 18 of them have been agreed and dates arranged to start work, and we have another 6 interested in going with us, so work is working out!
I miss the forums, and 3D in general though, and as it may be a modelling challenge next which is what I love, I hope I'll be able to join in!
Hope you all are keeping well, I'll post some more progress on this job when it's finally finished!
Here's some of before the work started: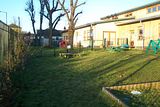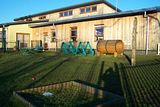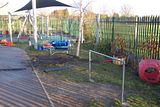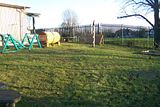 And here's some at a stage not far off being finished (sorry for the poor quality...lol):