hello. i have made a displacement and normal maps for a model, but they don't work as they should. firstly, the displacement map: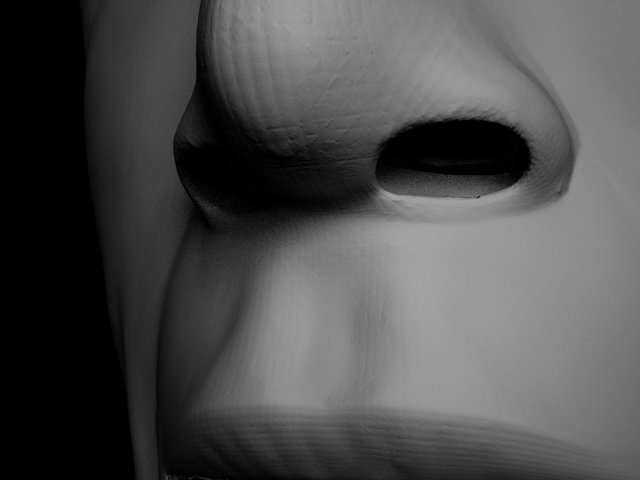 why is it chequered? the map itself doesnt have those squares.

secondly, displacement map and normal map applied: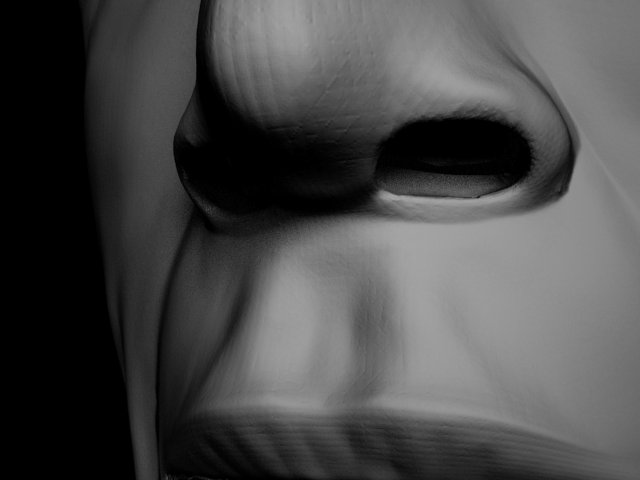 the normal map is applied as "normal map in tangent space", but there are no small details. however, they appear when i'm applying the normal map as a bump map: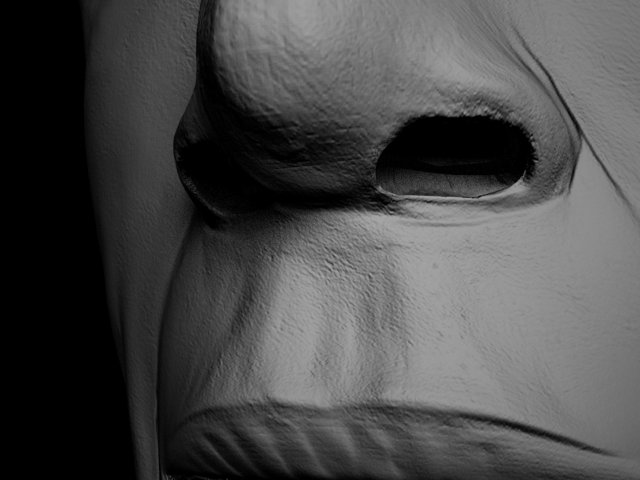 but this way the large details, like nostrils, look wrong.
can anyone explain to me, how it should be set up, so that everything looks good?