Hi everyone,
I was wondering if the checkered file on the model is appearing correct?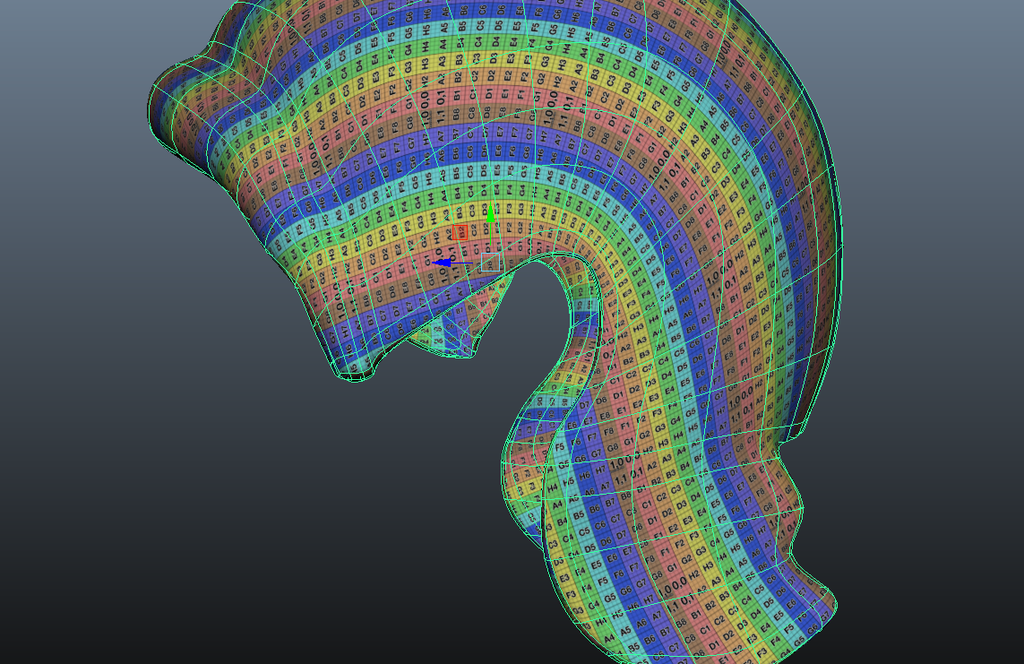 Nothing seems stretched from what I can see (hopefully), however, when importing the mesh into Zbrush and applying an alpha to it, the texture stretches around the edges.


I don't know what the problem is. I've added extra edge loops and still get the same results. What can I be doing wrong?

I apologize for the noob question but I'm new to UV mapping.