So i've been building a Mesh and am hit a problem. I want to creat a circular shelf but i can not seem to smooth out the polygon mesh.
The Edges are not smooth, they look like this.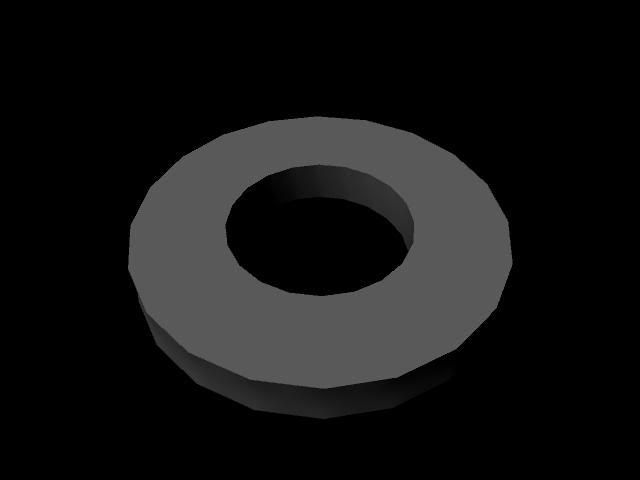 And I want them to look like they would if they were NURB Edge like this.
So How do I smooth out the edges on a Polygon?
Thanks Much! GameSeeker