Hi,
I'm trying to render some water (I know it's not totally there yet) but I'm using Maya 2008 unlimited with realflow and am having problems with batch rendering as illustrated below. My material is a blinn housing two mental ray custom shaders: one dialectric material shader and the same dialectric in the photon shader slot. I also have a sphere around my water object mapped with an hdri and a dark grey ground plane with primary visibility off.
Right. Rendering a single frame with mental ray: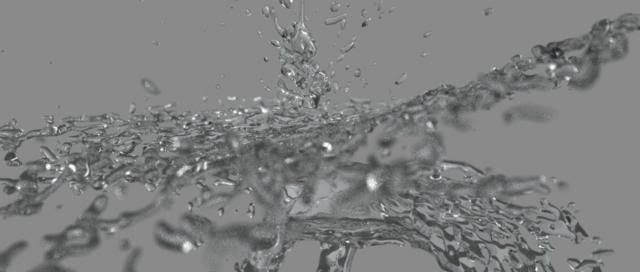 Wrong. Using batch render with same render settings creates this: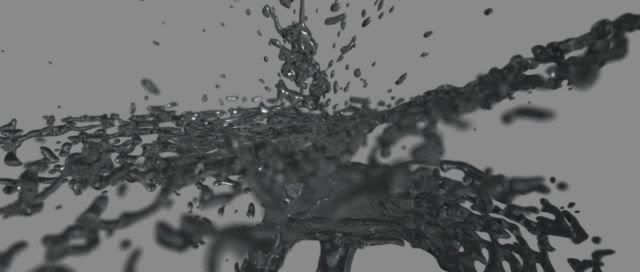 Not sure why this is happening as I'm not changing the render settings.
thanks for any help