Hi,
I have a character existing out of multiple objects. I want to rig this character, so I have to combine them. Now the problem is that if I combine these objects, I get a perfect mesh without material. How do I combine objects while keeping the materials?

Thanks,
Arne Gevaert

The object before combining, materials are fine.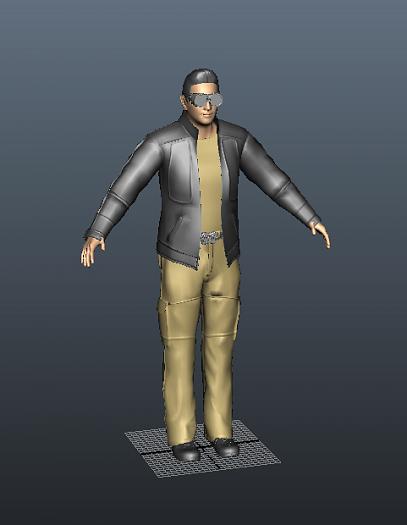 The object after combining, materials are gone, I selected it in the Outliner.