I tried everything before posting this stupid question. I can't seem to do what should be a super simple UV map texture placement. Look at this...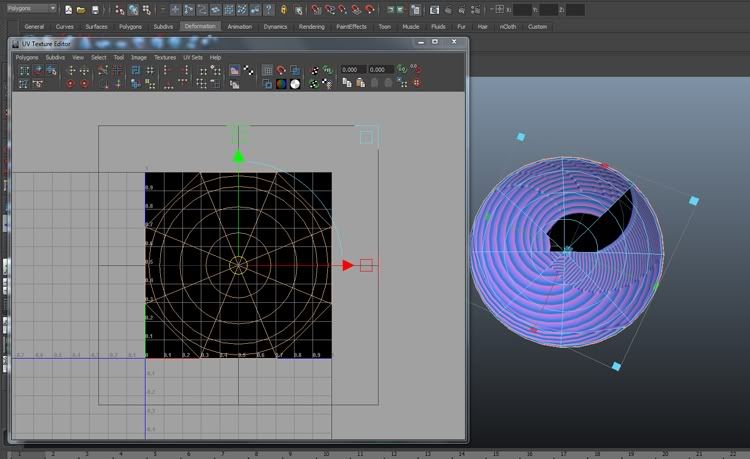 That's my object with a surface to be UV'd on one side, and also that's the resulting UV view opened up.

So I snapshot that and took it into Photoshop and fitted my texture into it. See below...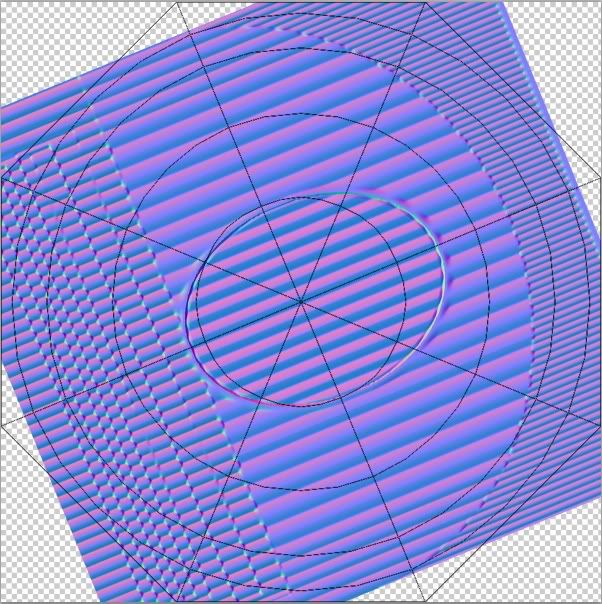 ...but as you see the texture is all spirally and twisted, also I can't even get that image to show up in the background of the UV texture editor.

Basically I don't understand what to do to get the imaged assigned to the UV map correctly, I generated a UV but so what, there's no slot in the material attributes that is asking for a UV map, I don't understand and no tutorial seems to cover this part.

I'm not unwrapping, I don't need to shift points around to fit the reference, my texture just needs to map directly onto the UV's. What am I missing? Please, I'm losing it.