hey there guys.

well my past attempts to create human characters didn't go too well, i'd usually get stuck at a certain part and not be able to proceed at all, usually because of some modelling decisions made early on that prevented me from progressing further.

so i'm gonna need you guys to guide me through this.

i'm creating a character, specifically a boxer-type fighter in the vein of steve fox from the tekken series. i'm looking to at least approximate the level of detail of the models during actual gameplay. here's what i have so far: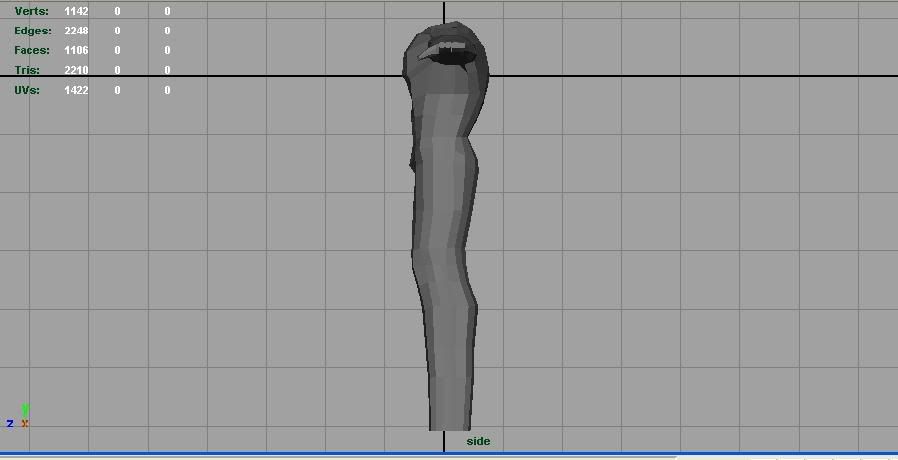 i'd really love to add muscle detail, but i'm not sure if, given the current level of detail, that that is right decision at this point. just as well, i'm not even sure how to correctly add in muscle creases. my previous attempts proved ugly (extruding the abdominal muscles or biceps, for instance), so i'd like to have a correct idea of how to go about it. i'll be animating this guy too, so any tips of correct joint modeling would be great.

thanks.