Hello,

I'm a former 3D Studio Max user and I have been working in Maya for 2 months now.
I saved some questions during my learning experience in Maya to add them in this topic.
So others can learn from it.

First of all I love Maya. But sometimes I ran in some frustrating problems



Problem 01 -> The bridge tool
When I select two edges in Maya and bridge between them (Lets say a linear bridge) Why oh why
Maya does strange things with the bridged edges when you smooth the mesh? (using numeric 3 button)
(I already tried welding the vertices, but without success!)



pic:01 Maya bridge problem in smooth: Red lines indicate bridged edges!


Problem 02 -> The manipulation handlers
I noticed strange behavior using the rotate and scale tool in Maya. When I make a selection in Max
and set the manipulator to local, the manipulator aligns himself to the selection using the normal and
centers automatically to the selection.
In Maya this behavior is not occurring? (even with the manipulator set to local in Maya)



pic:02 Manipulation behavior in Max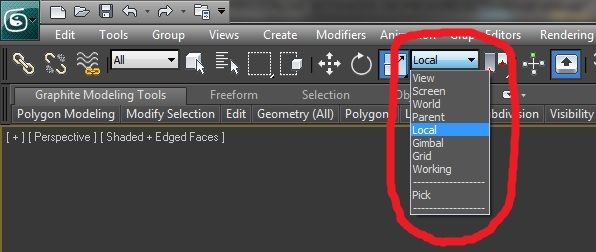 pic:03 Max manipulator alignment options



pic:04 Manipulation behavior in Maya

I think it has something to do with the F8 button and the following buttons in the pictures below.
But I don't quite understand this principle. Can someone help me to figure this out?



pic:05 Maya Not pressed F8




pic:06 Maya pressed F8


Problem 03 -> Rotate tool
Why can't you align the Maya rotate tool to an edge in the same way the translate and scale tool does?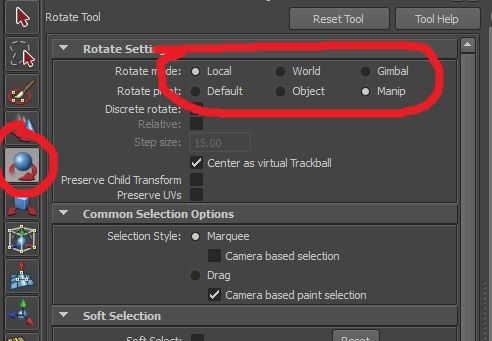 pic:07 Maya rotate manipulation options



If you have/had other problems concerning Max to Maya.
Please, feel free to share!


Thanks

Bert