Hi,

I want to model a character something similar to this.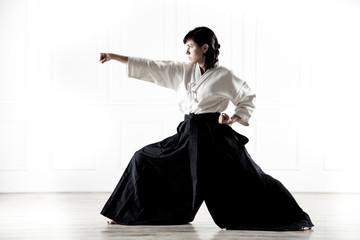 What would be the best way to rig the pants ( Hakama ).

Should I do a regular basic character rig with IK and controls and bind the Hakama to the leg bones / feet or would it be better to add additional bones for the Hakama and bind those, like a skirt rig.