I changed the shader on the orange transparent pieces to a mia_material, I gave them refraction colour that the internet said the colour is. Either I'm not lighting it correctly or the material isn't setup to be transparent orange (I started with the glossy plastic preset and changed the colours from there), but I'm pretty sure the actual piece isn't this colour.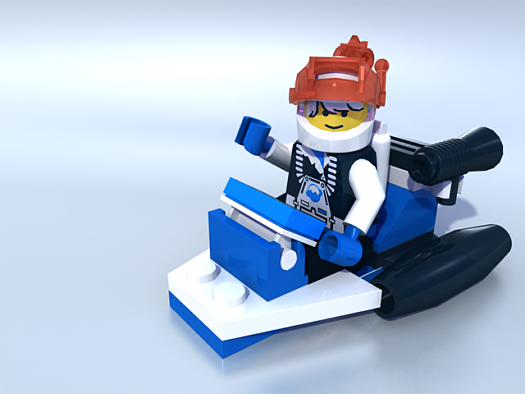 I changed the primary light's angle and had to composite an AO render to stop the front being super blown out. I'm not sure why the shadow of the transparent visor part of the helmet isn't more orange than it is.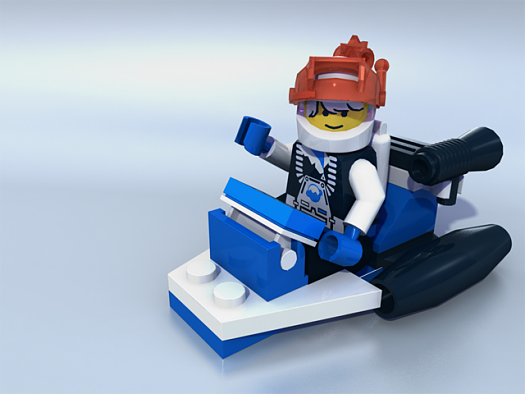 I put a lens shader on and did and added IBL, though I left them at their default settings (I know... I'm supposed to play around with the settings) and it came out super washed out. I think I'm meant to do something else to correct it but I can't remember what...