Hi all, I'm a newbie practicing Maya rigging body with a simple snail model, however here is some issue I'm facing.

Please refer to the image attached.

Here is the left eye of snail, I parented the eyeball to the most upper joint, so that it able to move around with the eye part. (Not head, not sure what it called.)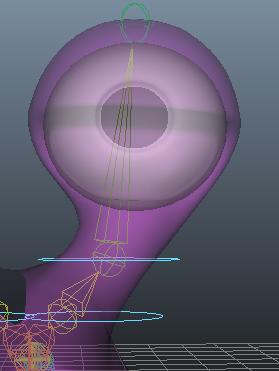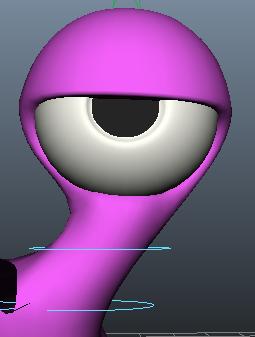 Then I choose the joints and body only, and Smooth Bind.

So when I move around the control, here is what happened. The shape of the eye part changed and not covering the eyeball properly.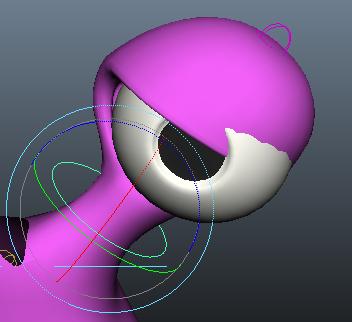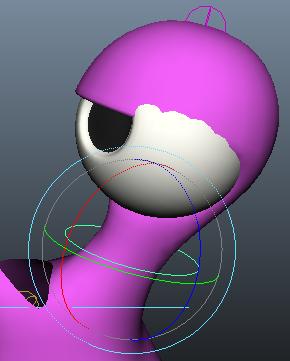 Is it my model problem? Or is there any way to solve it?

Thank you.


** UPDATE

Actually I tried to Edit paint Skin Weights before I create this thread but failed, however I just tried again and it seems work....

Is this a correct method?